Advertising your business and services on our websites
---
We offer a range of advertising options depending on your business and budget.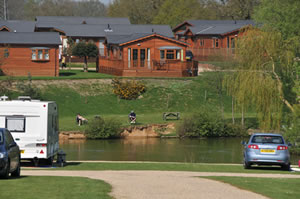 Feature your campsite, holiday park, static caravan or holiday lodge on our targeted
websites from just £75 (inc VAT) per year.
No commission, no booking fees just one listing fee per year and you will be included in all our relevant websites for your accommodation. [more]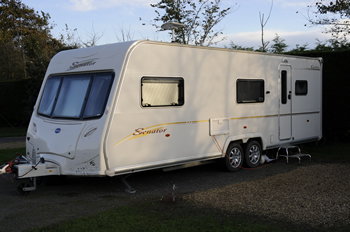 Feature your touring caravan hire business on our popular Gocaravanning.com website from just £35.99 per year (inc VAT).
No booking fees or payment per lead [more]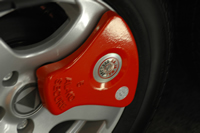 The growth in tourer caravan ownership has resulted in great demand for secure caravan storage.
Our caravan storage directory is a popular resource for owners looking for storage.
List your storage business on Gocaravanning.com from just £35.99 per year with no commission or booking fees. [more]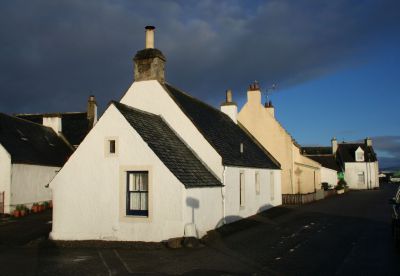 Self catering holiday cottage owners can feature their property on our specialist holiday cottage and self catering holiday sites from just £39.99 (inc VAT) per year.
There are a range of cottage, self catering holiday sites and local travel sites where your cottage will be included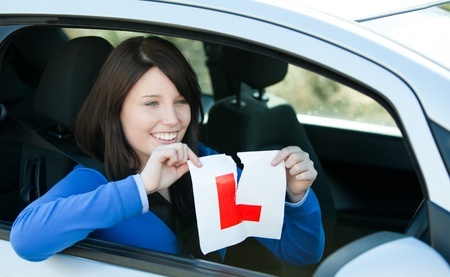 Independent and franchised driving schools can promote their business on our DrivingSchools4u.com site from just £11.99 (inc VAT) per year.
We also work with larger chains on a pay per sale basis.